The 2021 Boyne Tannum HookUp features more categories than ever before – and more prizes too!
Once you've registered as an individual, form a team or enter any of the additional categories below!

Fish Categories
All fish species are as per the Queensland Government Department of Agriculture and Fisheries website fish species guide www.daf.qld.gov.au.
The following 16 fish species are the only species eligible for weigh-in at the Boyne Tannum HookUp Fishing Competition:
---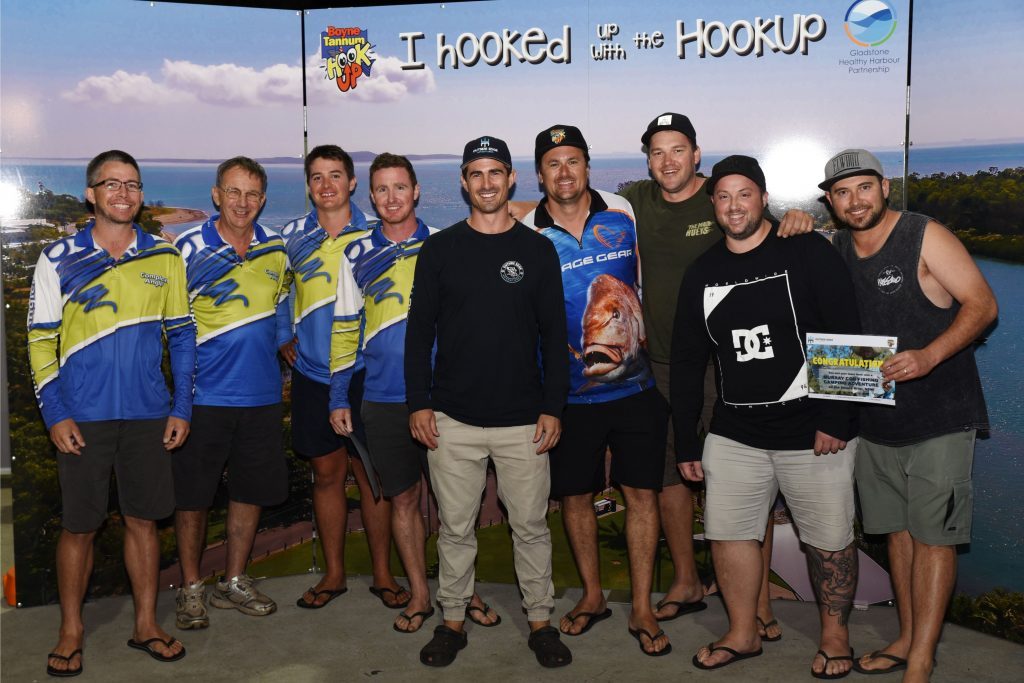 Three Tagged Fish
Three live Barramundi will be tagged and released by Gladstone Area Water Board in Lake Awoonga prior to the event, each having a prize value of $5,000 if caught.
---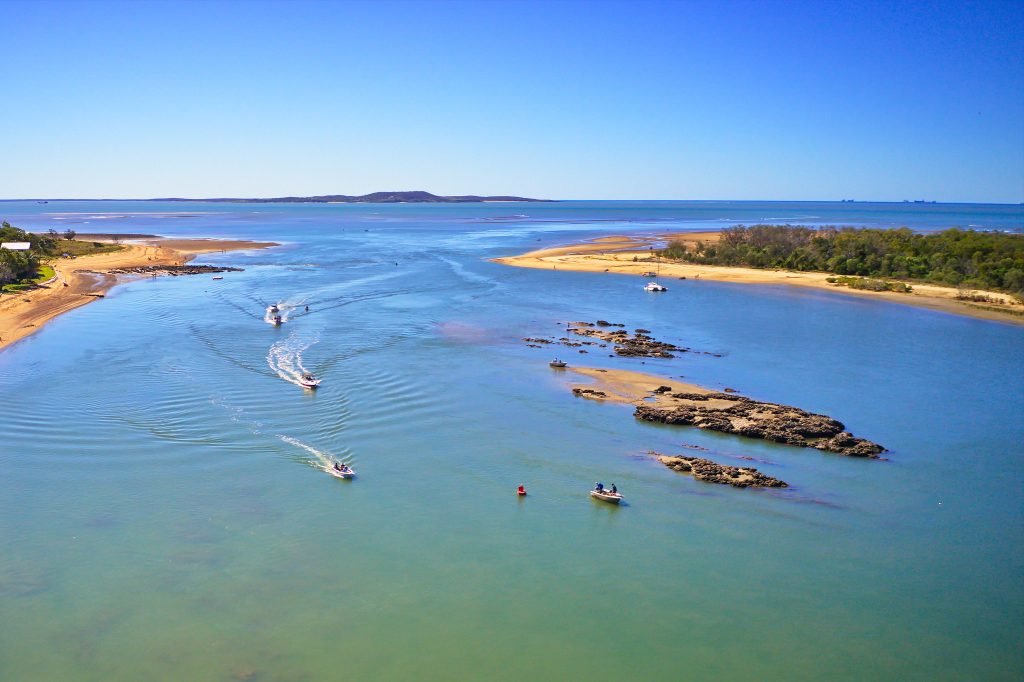 Family Fly Fishing Catch & Release
The fly fishing category involves the use of a fly rod and fly to catch any competition live category species that is photographed and measured on a reputable Brag Mat to meet QLD legal size.
An entrant photographing their fly fishing catch on the HookUp Fly Fishing Brag Mat will go into an additional random prize draw for the overall event!
---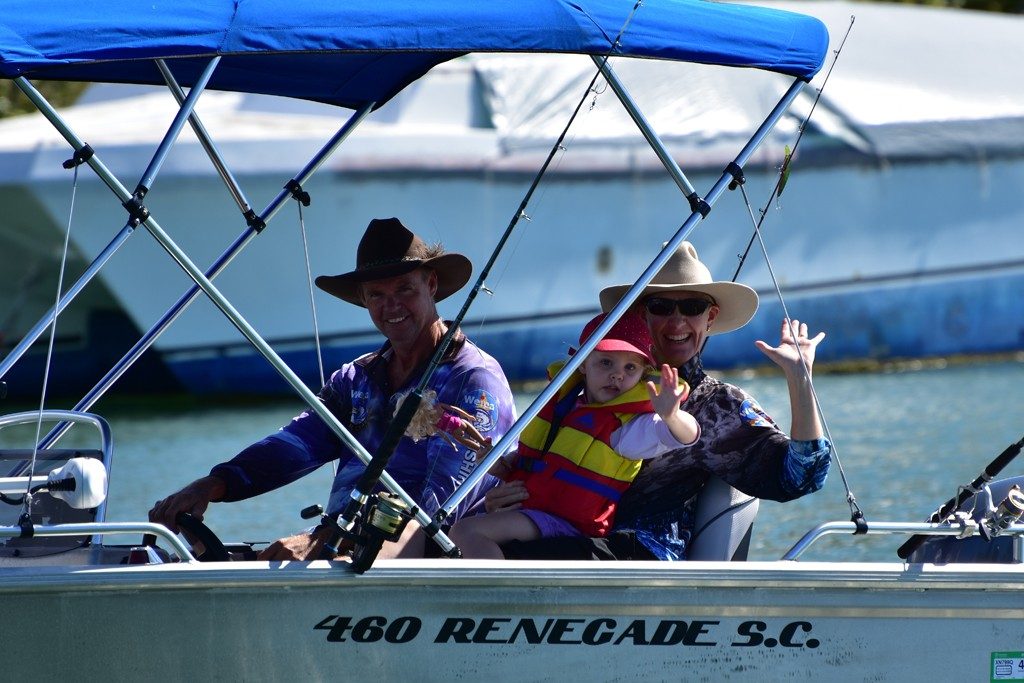 Port of Gladstone Bounty Fish
Prior to the event a fish will be caught and tagged with a bright pink HookUp tag and returned to the Gladstone Harbour. At 7am on the first day of competition the event safety briefing will occur. Following the safety briefing the Port of Gladstone Bounty Fish riddle will be announced on the main HookUp stage at Bray Park. The riddle will provide clues on what species of fish has been tagged and where to catch the fish. All anglers wishing to catch this fish need to be present in Bray Park to hear the clues. After this time, anglers will have to rely on word of mouth.
---
Jet Fishing
An additional 3 random prize draws to the value of $500 Yamaha Motor Insurance and Yamaha Motor Finance vouchers will be open to eligible personal water craft (PWC or Wave Runner) competitors. These will be randomly drawn daily from the PWC entrants.
---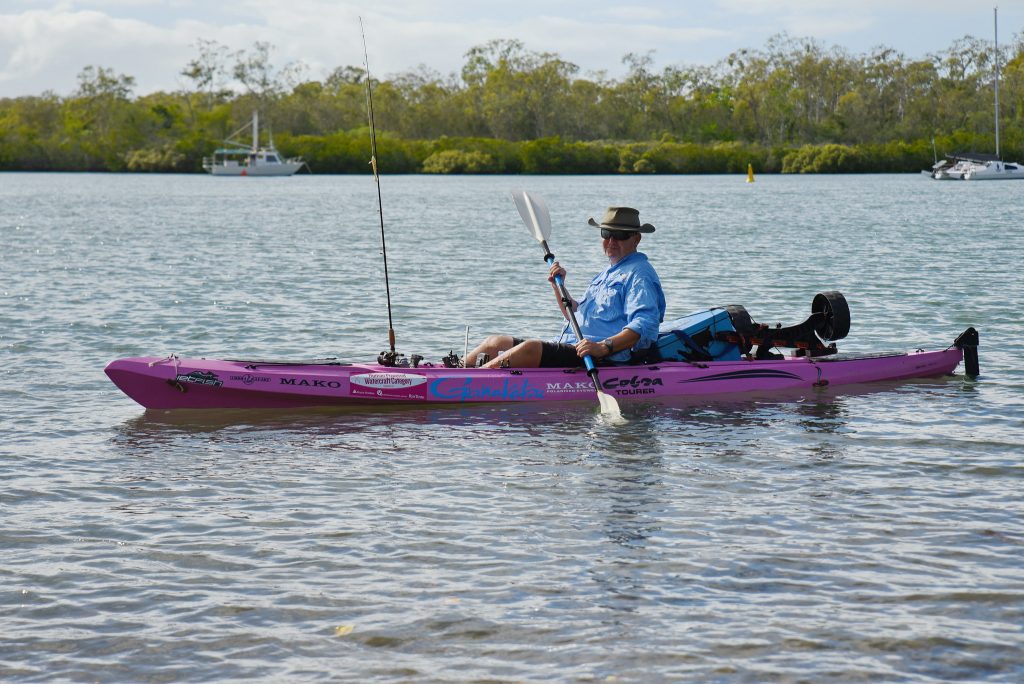 Human Powered Water Craft (HPWC)
An additional 3 random prize draws to the value of $100 each will be open to eligible human powered water craft (kayak, canoe, stand-up paddle board, etc) competitors. These prizes will be randomly drawn daily from the HPWC entrants. To be eligible for these prizes the angler must have weighed in a fish across the 3 days of the event in any of the 16 junior or senior fish categories by presenting their Electronic Ticket in addition to a photo of themselves on their HPWC holding the fish, including the official HookUp Brag Mat sticker visible in the photo. The official HookUp Bray Mat sticker is available free of charge at the merchandise stand and enquiry office at the event.
---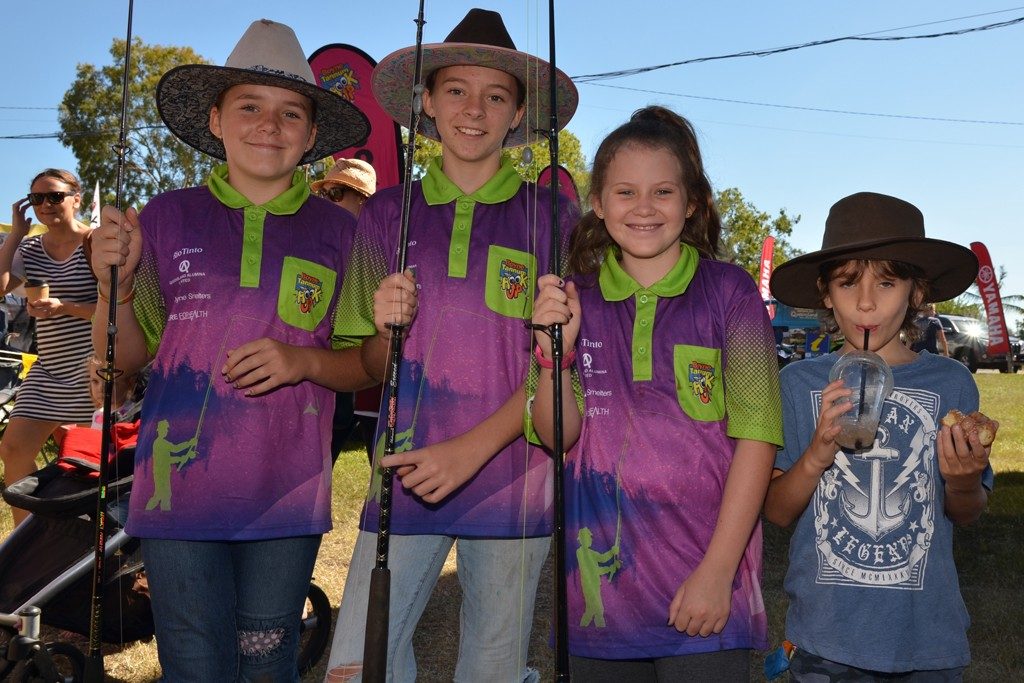 Pat O'Reilly Memorial Family Trifecta
A family consists of at least one parental role (a senior HookUp entrant) and any of their children/nieces/nephews (a junior HookUp entrant). A family must catch the 'estuary trifecta' of one whiting, one bream and one flathead during the HookUp weekend and weigh them in for the live fish category outlined in 'Entering Your Catch'.
---
Team Categories
The HookUp is much more fun as part of a team – with extra prizes on offer to boot!
You can enter in the Live Team Category or the Non-Live Team Category (don't worry – this relates to your catch, not if you're zombies!)
---
---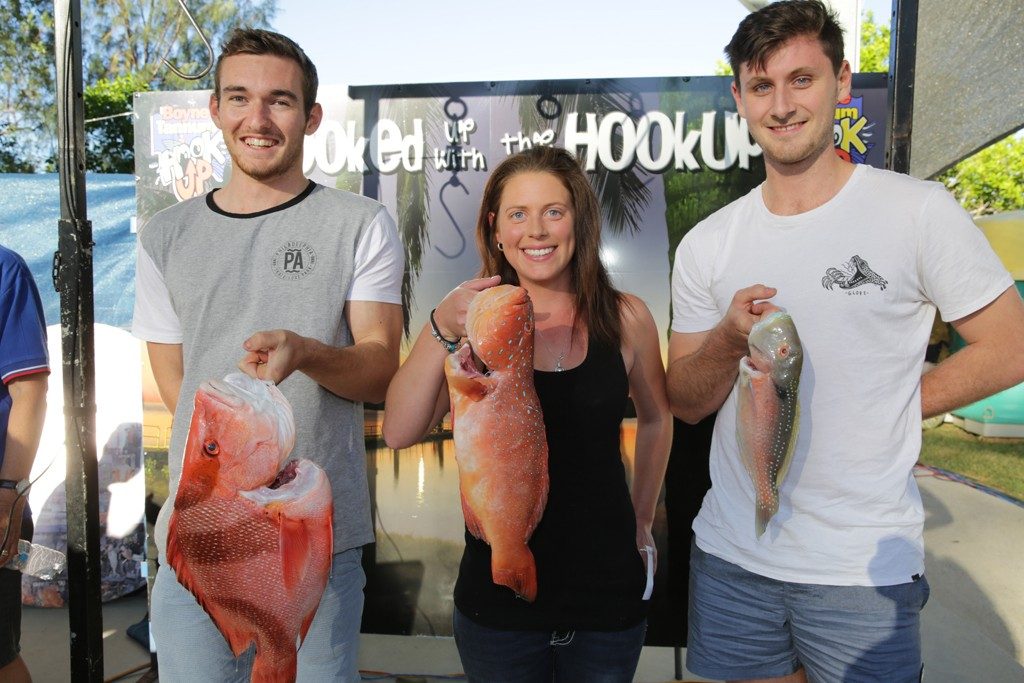 Fish Categories
There are Live and Non-Live categories to suit all fishing styles – check the details and register!