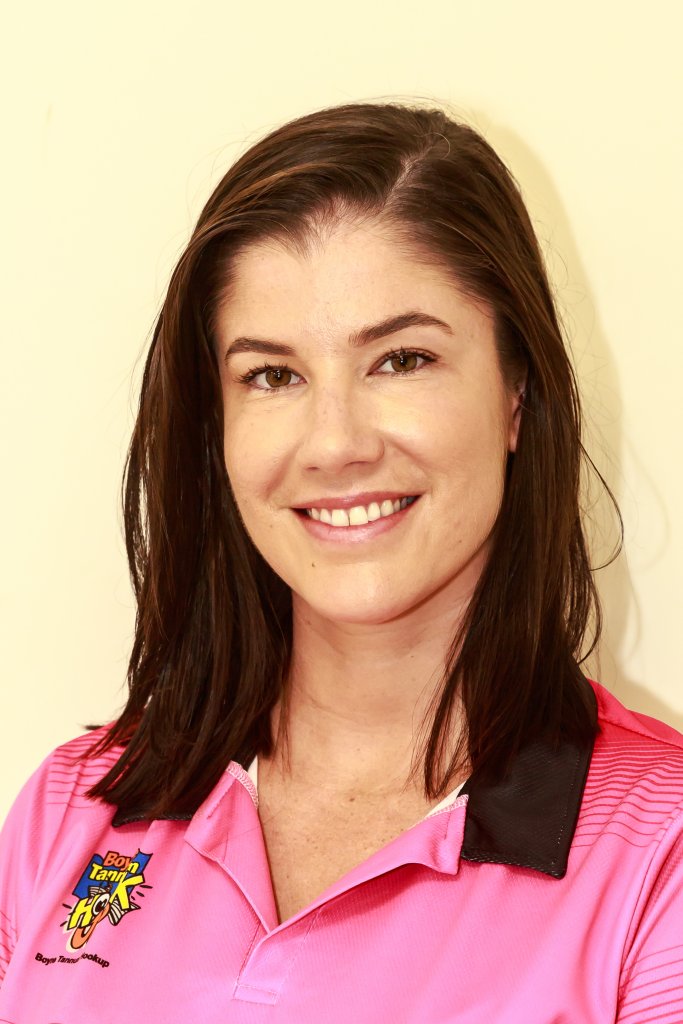 Dominique Gleixner
Digital Marketing & Tourism Development
Dominique was born and raised in Tannum Sands and grow up on the water! From 10 years of Surf Life Saving, to going out in the boat on weekends with her family.
She has been attending the Boyne Tannum HookUp for as long as she can remember and her mother was also a part of the Boyne Tannum Hook Up Committee for many years.
After travelling the world for 4 years working in high level managerial roles, Dominique return home in 2017 and became the Tourism Manager at Gladstone Area Promotion and Development Ltd where she was responsible for tourism campaign development, marketing strategies and providing support to tourism businesses through marketing advice and delivery of upskilling programs. As well as being appointed as a Queensland Government Young Tourism Leader.
She feel honoured to be apart of the Boyne Tannum HookUp family as these hardworking volunteers put on a world class event that locals and visitors alike not only love attending but provides a huge economic stimulus to the region.
The Gladstone Region really is special and is home to some of the best and diverse fishing in the world, as the previous Tourism Manager and current Young Tourism Leader she wanted to help support such an integral event in the Gladstone Region's events calendar.
I can't wait to see you all in Bray Park in 2021!