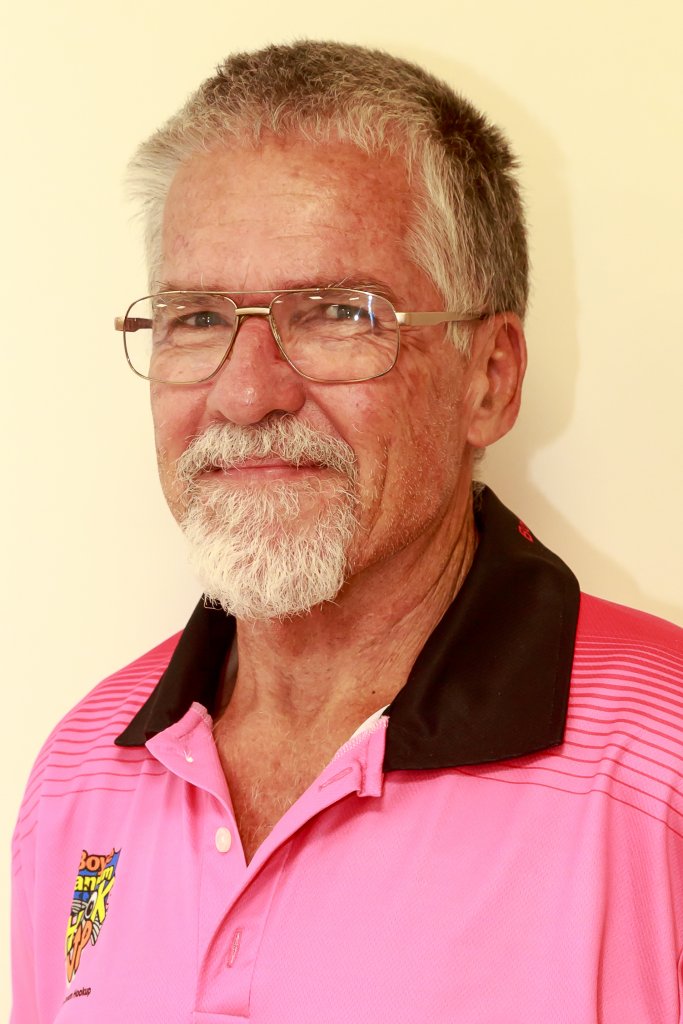 Richard Woolcock
Park Co-Ordinator
Richard Woolcock is the Park Co-ordinator for BTHU and comes with decades of transport and logistics experience.
Richard was born in Tasmania; but grew up in Gladstone where he has happily raised 6 children with his partner Wanda.  He was a long distance truck driver for 30-years before moving into logistical planning and is currently Operations Manager of KJP Haulage.
Richard has always enjoyed both power and sail boating but is not a keen fisherman.  A major motivator for Richard to become a part of the HookUp is his passion for putting time back into the local community.  He has held many committee positions and volunteer roles in different community organizations for the past 20-years; including the Gladstone Harbour Festival.
As the new comer to the BTHU committee Richard is looking forward to making the event bigger and better for all the families that attend.