Stuff you should know
Entry Fees
Senior Competitor $99 (inclusive of GST)
Age of 16 years & over
Junior Competitor $44 (inclusive of GST)
Ages 3 to 15 years (not under the age of 3 years at the commencement of the competition)
You enter the competition as an individual competitor. This entitles you to enter the many other fishing categories such as three tagged fish, family trifecta, etc.
You can then pay an additional $10 per person to submit a team (maximum 4 people per team with no more than 2 senior male entrant members). Click here to learn more about the teams competition category.
Event Locations
The Boyne Tannum HookUp 2024 event will be held at Bray Park, Wyndham Avenue, Boyne Island from 7am to 10pm each day of the competition with Weigh-In Stations at Bray Park and at the Gladstone Main VMR Boat Ramp, Alf O'Rourke Drive, Gladstone from 9am to 3pm.
Event Dates
The Boyne Tannum HookUp event will be on Friday 3rd May, Saturday 4th May and Sunday 5th May 2024.
Prizes
PRIZES FOR FISHING COMPETITORS: As the Boyne Tannum HookUp is a fishing competition, competitors do have to weigh-in a fish to be eligible to win prizes that are for fishing competitors such as fish species cash prizes, major junior & senior angler boats, overall event angler prizes and boats, elite angler prize, team category prizes, etc.
PROMOTIONAL PRIZES: Upon paying the registration fee to the fishing competition, the entrant is entered into the daily promotional prize draws. Competitors do not have to weigh in a fish to win promotional prizes (such as, early bird draws, tackelshop sponsor prizes, junior bikes, a major promotional prize junior boat, a major promotional prize senior camper (TBC) and the major promotional prize senior Sea Jay boat).
Click here to learn more about the Event Prizes.
Event Categories
Daily & Overall Species
Live Catch & Release Categories/Species
Three Tagged Fish
Live & Non-Live Team Fishing Competition
Pat O'Reilly Memorial Family Trifecta
The following 16 fish species are the only species eligible for weigh-in at the Boyne Tannum HookUp Fishing Competition:
| Non-Live Species | Live Species |
| --- | --- |
| Red Emperor | Live Whiting |
| Snapper | Live Fingermark (Golden Snapper) |
| Red Throat Emperor (Sweetlip) | Live Mangrove Jack |
| Spanish Mackerel | Live Yellowfin Bream or Live Pikey Bream |
| Cobia (Black Kingfish) | *Live Flathead |
| Coral Trout | *Live Grunter |
| Largemouth Nannygai | *Live Barramundi |
| Black Jewfish | *Live Salmon (Blue Threadfin & King Threadfin) |
*Indicates a Catch & Release category
All fish species are as per the Queensland Government Department of Agriculture and Fisheries website fish species guide www.daf.qld.gov.au.
Click here to learn more about the Event Categories.
Rules & Conditions
Click here to read the Rules & Conditions of the 2024 Boyne Tannum HookUp.
Don't miss out on the action!
Click the link below to register for the 2024 Boyne Tannum HookUp, Australia's BIGGEST Family Fishing Competition.
MAJOR SPONSORS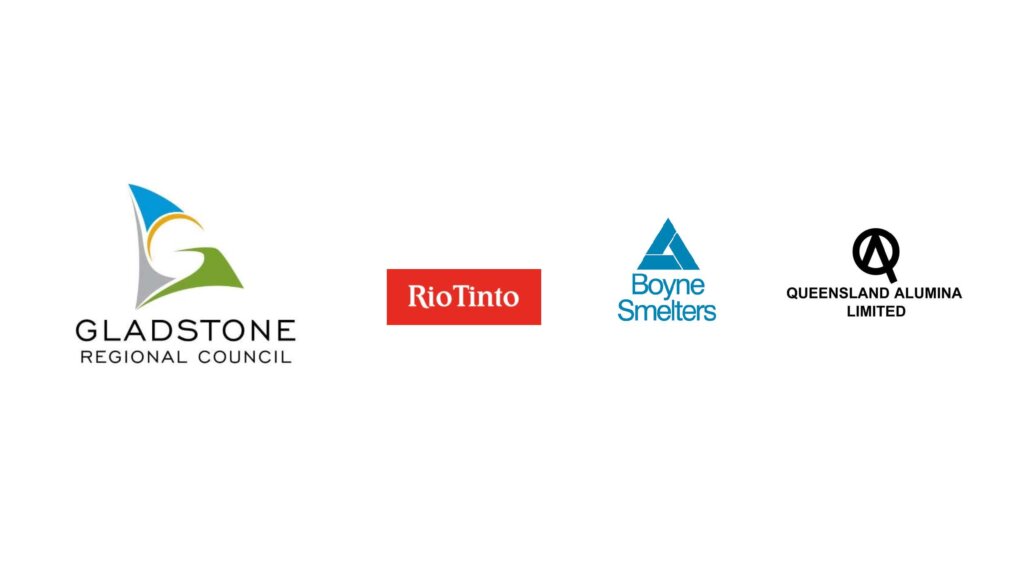 RED EMPEROR SPONSORS