Boyne Tannum HookUp tickets on sale now!
Don't miss your chance to get your hands on tickets to the 2017 Boyne Tannum HookUp. A great Christmas present, it could be a gift that results in an amazing boat.
The tickets go on sale 1 December 2016 and will be well sort after, with an enormous prize pool and exciting entertainment on offer.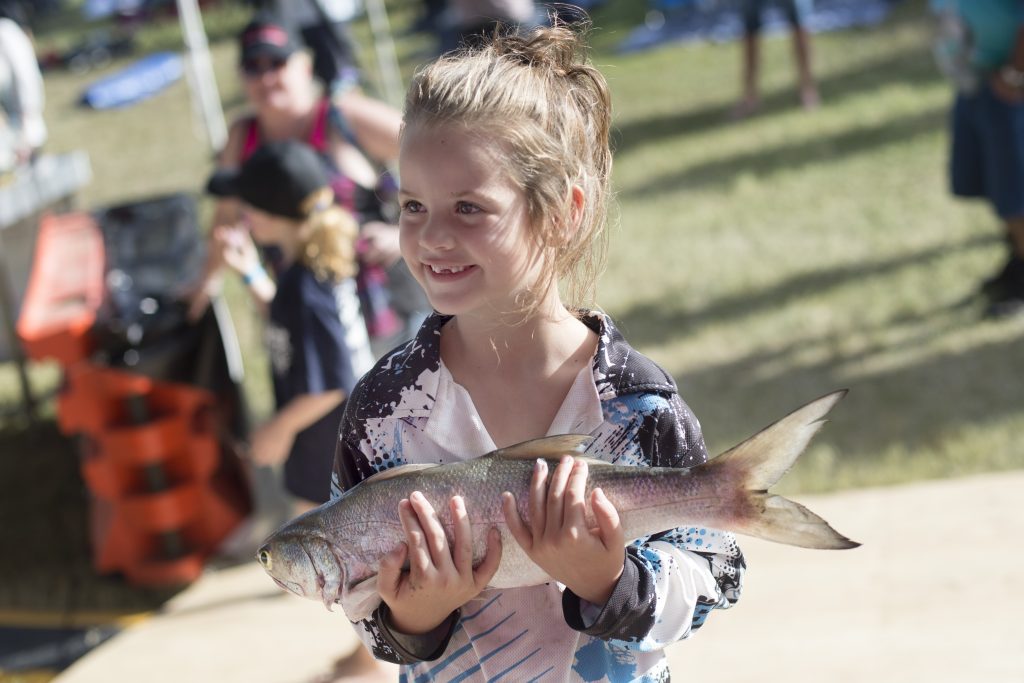 Each year, the Boyne Tannum HookUp attracts thousands of families from all over Australia and internationally to Bray Park to take part in the three day fishing competition. The competition is in its 22nd year of operation and has attracted major local sponsors since its inception.
Men, women and children are all encouraged to get on the water and catch the biggest fish they can find to bring back to the daily weigh-ins. The Boyne Tannum HookUp Association also releases three tagged fish worth $5,000 each, if caught live and bought back to the inspection area.
The 2017 HookUp, with the involvement of Yamaha brings an exciting new category to the event, JetFishing.
With a prize pool worth over $300,000, the event brings thousands of fishing competitors and visitors to the Boyne/Tannum area where fishing weigh-ins, family entertainment and delicious food is provided over the three days of competition.
Tickets for senior competitors are $85, while junior tickets are $40 and are available until 3pm Friday 28 April 2017 or if sold out.
The Boyne Tannum HookUp is a family event for families to enjoy all that the Gladstone Region has to offer as a premier fishing location.
To buy your tickets go on line to our website www.boynetannumhookup.com.au.